Free To Post Your Promotion By Yourself
A self-promotion platform helps you approach more people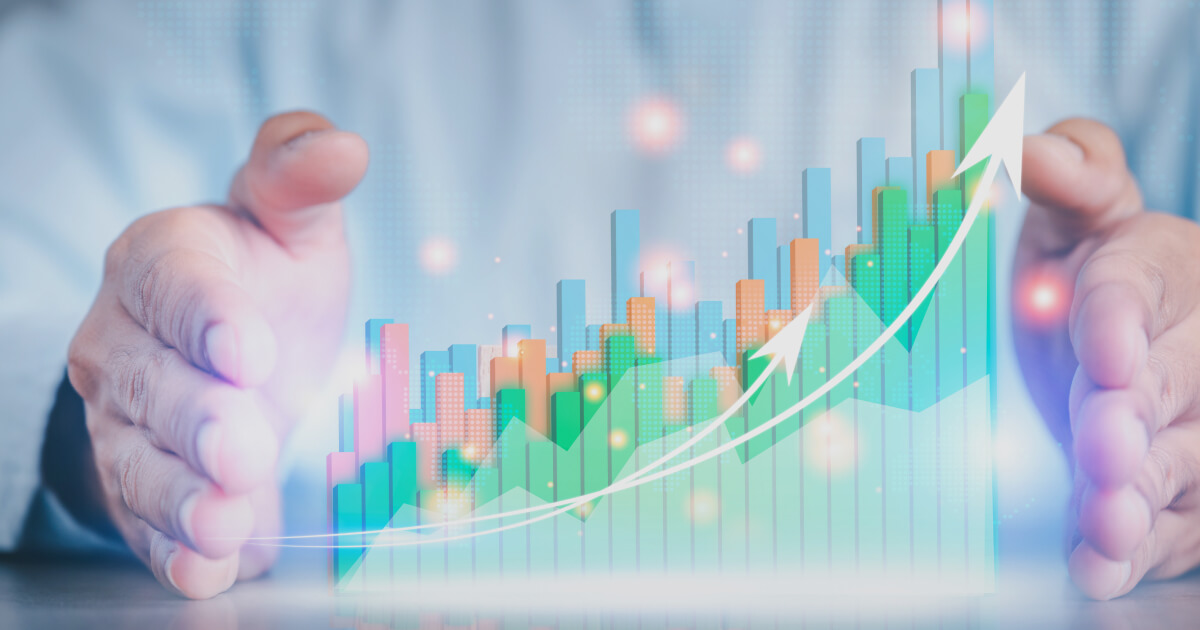 A New Way of Promotion Your Business
WenJetso is a free Self-Post Jetso Platform to provide you a free way to promote a campaign by yourself. Suit for different business nature including Search different jetso, including Diet, Life Department Store, Entertainment, Food, Tourism, Retail, Pet, Sport & Outdoor, Beauty, Charity and so on.
Help You Promote Your Campaign
Suit for any promotion which makes users get benefit
New Discount
New Opening
New Product
New Service
New Event
New Information
How It Work
Only three steps to finish your promotion by yourself
Step 1 Upload Leaflet Image
Step 2 Fill-In Promotion Content
Step 3 Raise Explosion Rate
How To Design Leaflet For Free
No requirement on graphic design knowledge
1. Use design tool - Canva
2. Choose leaflet template
3. Modify wording and graphics
4. Download leaflet image
One Stop Promotion Solutions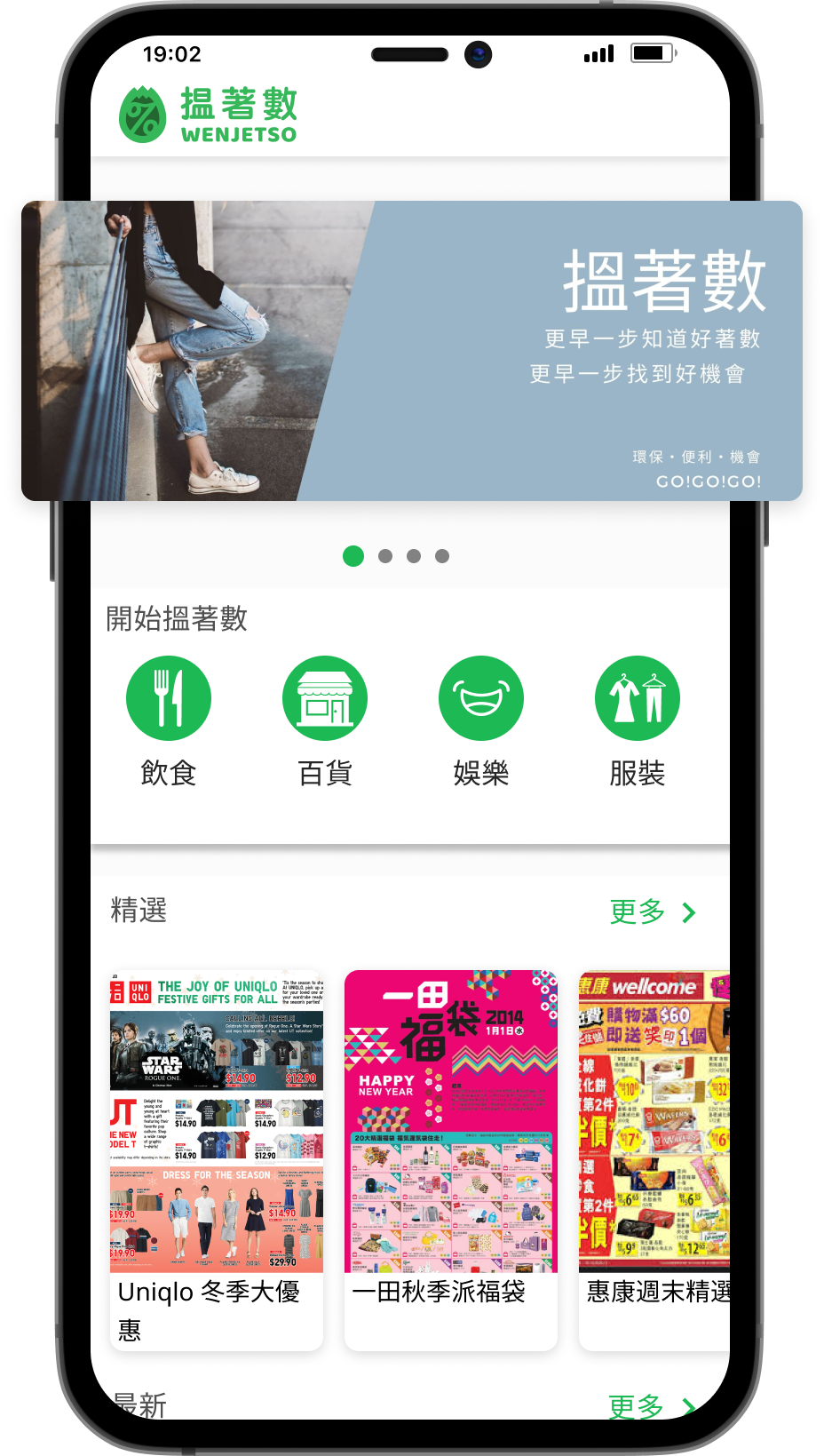 Online Banner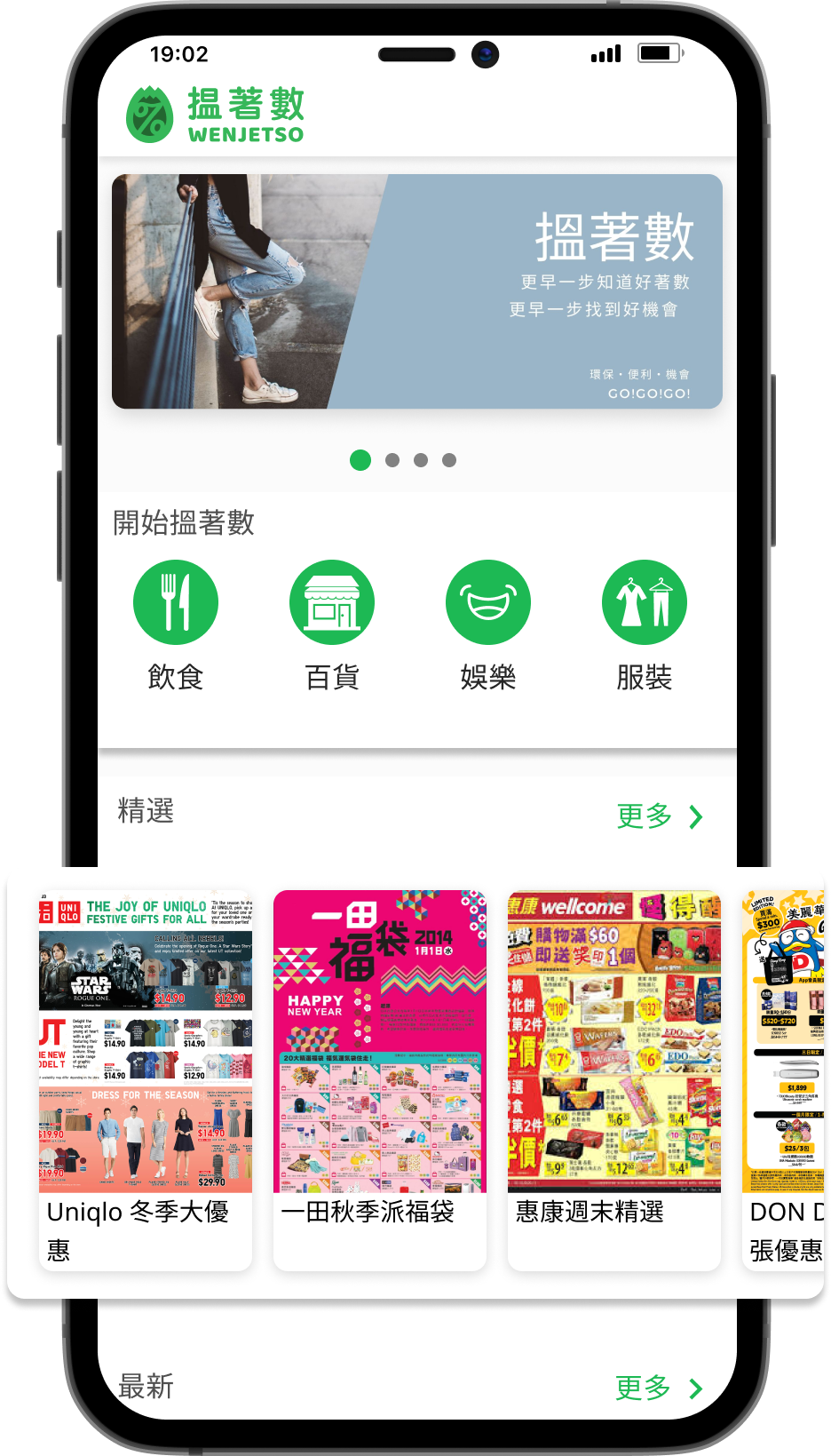 Featured List
Ready to promote?
© Copyright 2022 | Wenjetso | All Rights Reserved
Hong Kong
(English)